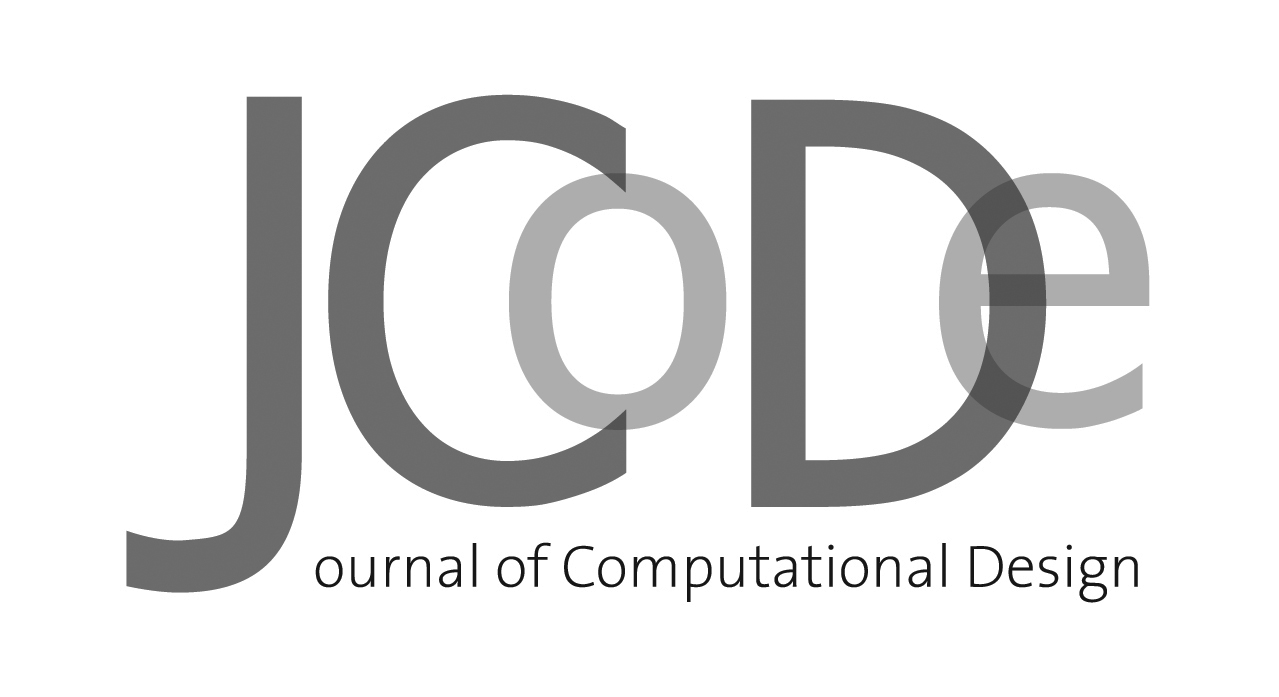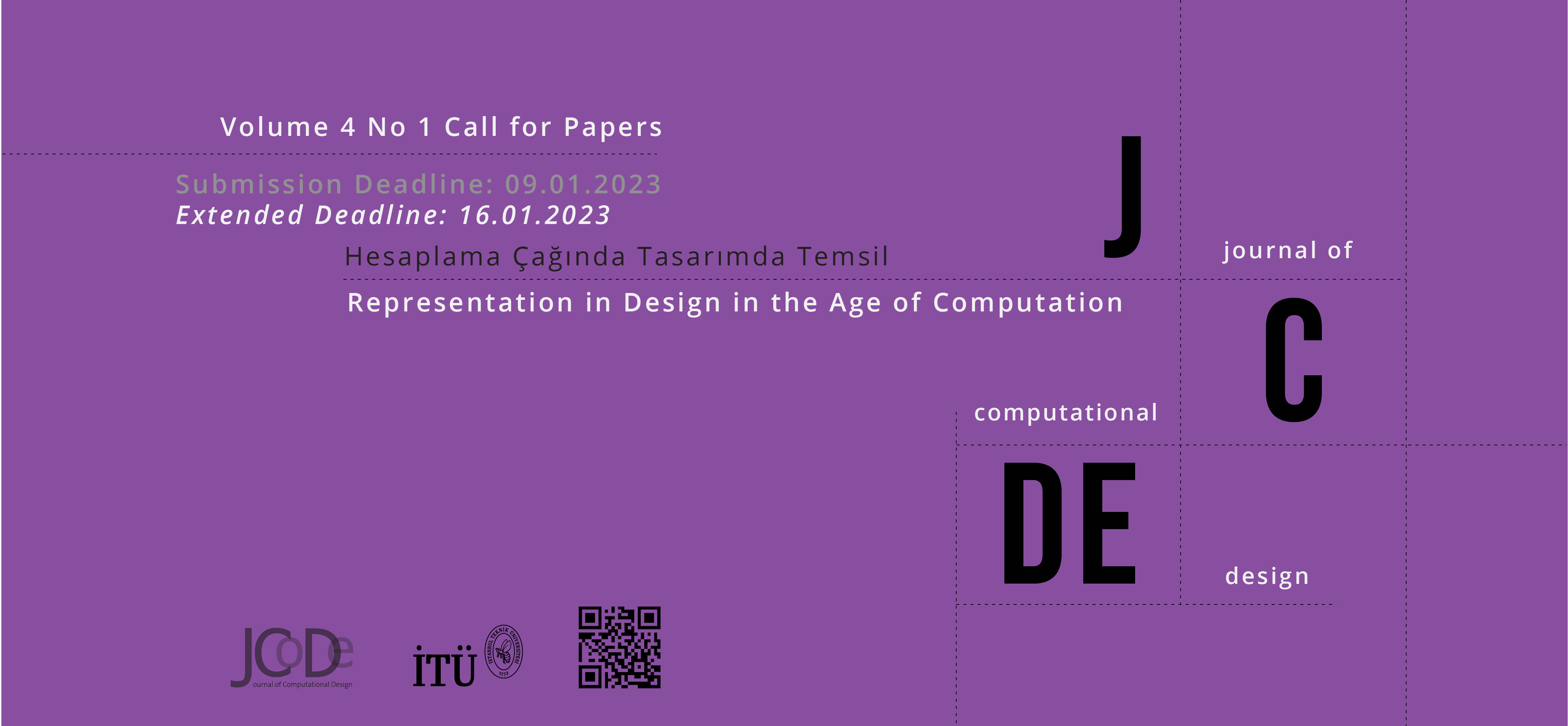 The eighth issue of JCoDe focuses on computational design thinking and "Representation", whose role in the design process has undergone significant transformations with both computational design thinking and digital possibilities. Representation in Design is a unique way of communication that the designer establishes with the design product, the different stakeholders of the design process, the employer, and other people. Through designer representation, while analyzing the relevance and possibilities of her ideas with different definitions and descriptions, the designer tries to transfer the design knowledge she has created to the other stakeholders of the process. Representation reduces complex design problems to more defined, manageable, and solvable subproblems. Representation in design, which was mainly stuck between design thinking and its application (production) until the beginning of the last century, has gained a new character that reflects a more flexible, ambiguous, and intellectual approach of the designer to broaden the horizon of the relationship she enters with the design object and the process. This functional transformation has also enriched and customized the content, composition, and components of design representation and strengthened the integrity between the design object and its representation. This rich representational landscape supports the transformation of data and information and enables the generation of innovative design knowledge with the possibility of transition between representations.
Computational approaches and digitalization contribute to this multi-layered representation transformation in design. In the digital age, representation is far beyond being a "frosty/static" image of the design product in the process; it offers a structure that is in constant relationship with the whole process and product (temporality), dynamic (flexiblity), multivariate (which offers the opportunity to process big data). Digital media and tools with different languages, logics, and interfaces pave the way for the designer to establish relationships with the design product in different layers and dimensions in the process, thus allowing a holistic questioning of the geometric, structural, relational, temporal and performative properties of the design product. In this sense, digital representation environments where the scale of precision and ambiguity expands as much as possible can provide adequate responses to different design processes that require different certainties/ambiguities and thus enrich communication and novelty in design.
In this context, in the eighth issue of JCoDe, the use of "Representation" in the design process and production; its role in addressing design problems; their use in form, structure, and performance research; different usage possibilities in computational design research and its place in design education are discussed.
The fifth issue of JCoDe: Journal of Computational Design with the theme of  'Fabrication and Material' has been published.  The Dergipark link is below.
©2021 Journal of Computational Design & The Rectorate of Istanbul Technical University. All rights reserved.
Your continued use of this site signifies that you accept the terms of use.

The papers published in JCoDe are licensed under a Creative Commons Attribution-NonCommercial 4.0 International License.
Istanbul Technical University | Faculty of Architecture