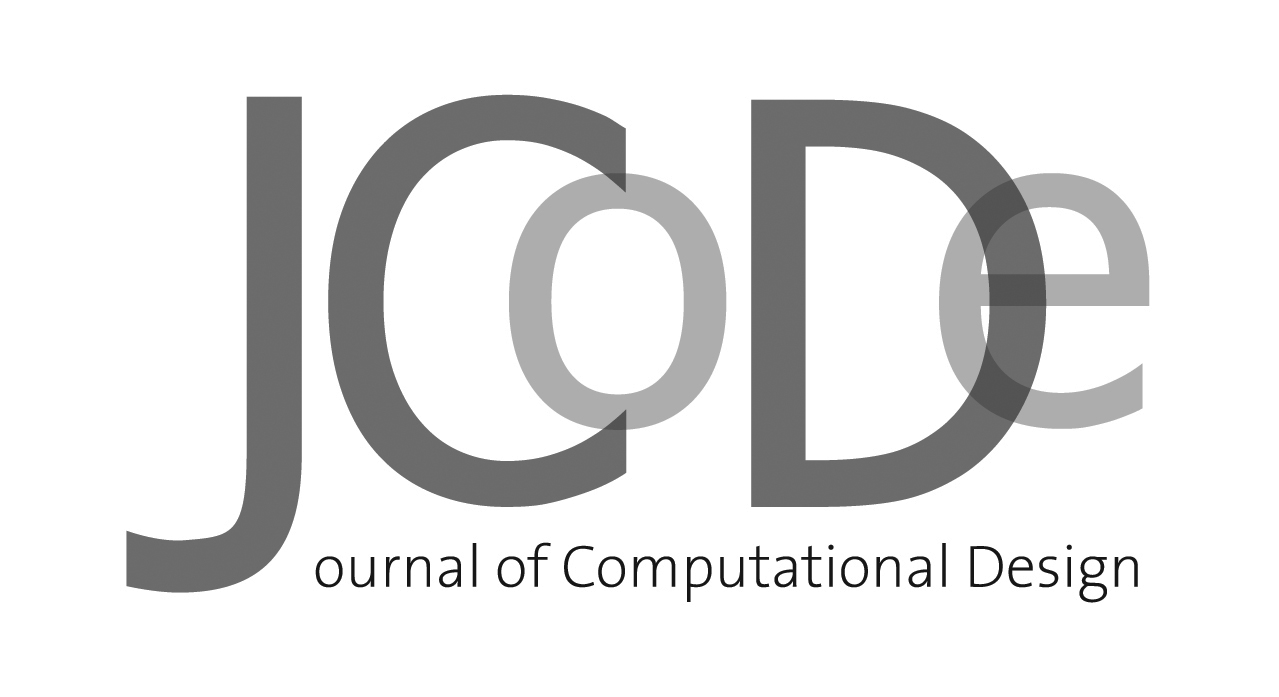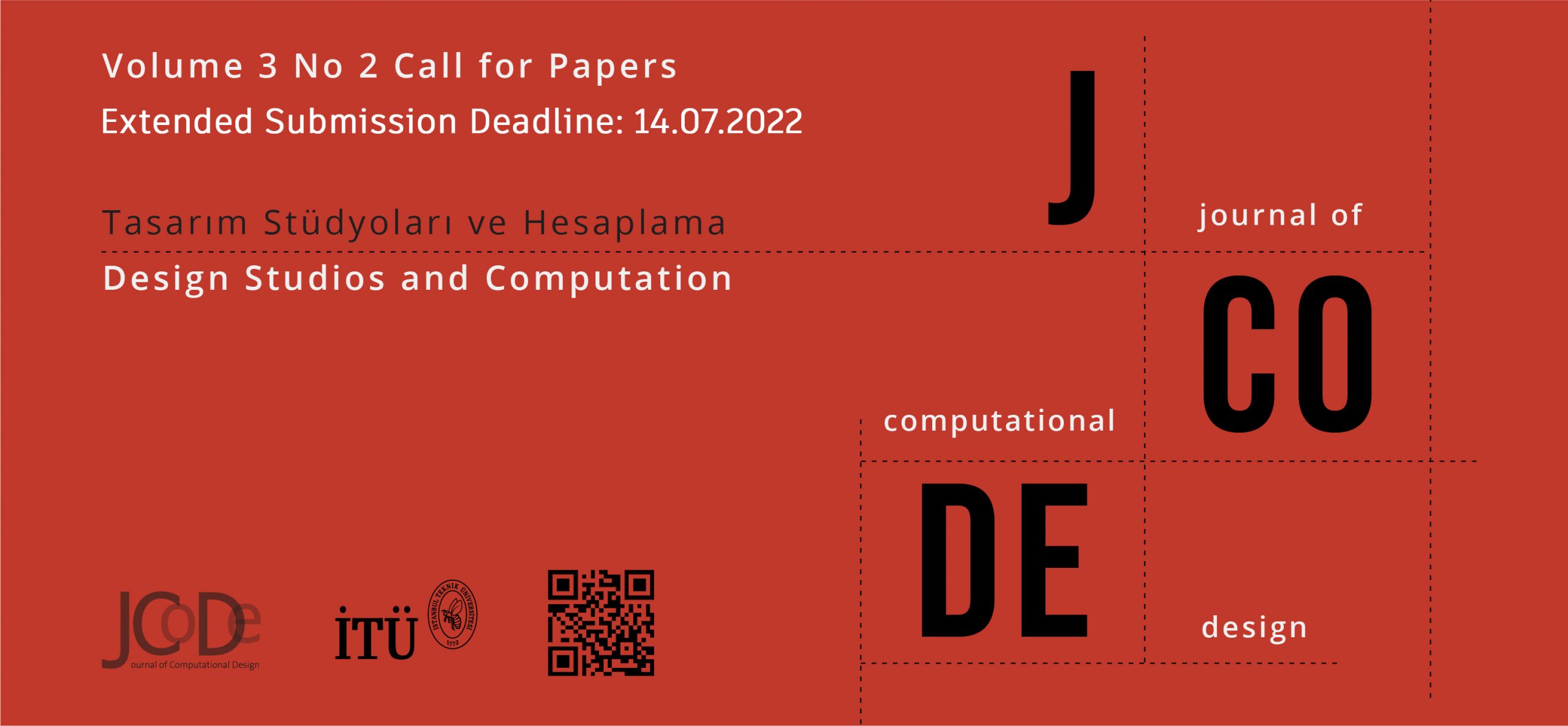 The seventh issue of JCoDe focuses on the relationships between design studios, which is a core component of design education, and computation. In the broadest sense, design studios offer interfaces where theory and practice, experiment and experience, criticism and research meet at different content levels, forms, and abstractions. Considering the variables such as how a design studio is run, its content, actors, tempo, rhythm, methods, and tools, it stands out as an experimental space reconstructed with the interaction of its components. In this context, design studios cannot be reduced to a singular learning outcome and/or a design object; with a broad perspective, they bring to understanding everyday life, environment, nature, and the built environment.
On the other hand, the computation triggers the accumulation of crises that can lead to long-term paradigm shifts in design practices on conceptual, intellectual, or practical axes. It offers techniques, methods, and approaches that include computer and/or digital tools and analog computing planes that will emphasize the fundamental origins of computation. On the one hand, the relations between designer-designer, designer-tool, designer-process, designer-design object, and design object-context are diversifying; with the transparency of interaction processes, the doors of design studios are opening to other disciplines with increasing momentum. In other words, design studios, which bring together the theoretical, practical, and experimental knowledge of design in a joint laboratory, invite other disciplines to this environment as founding actors more strongly than in the past, with the possibility of computation. Approaches that can create pendulums between the intuitive origins of design and transparent and procedural processes such as computation for/in/within the design, design by computation, design through computation, design-oriented computation/computation-oriented design enrich in-studio design practices.
In this context, the seventh issue of JCoDe discusses interaction within the design studio from the perspective of complex systems; experimental approaches in design studios that deal with computation in tool/method/model aspects; studio evaluation through the computational approach, and future projections of the impact of computational approaches on design studios.
The fifth issue of JCoDe: Journal of Computational Design with the theme of  'Fabrication and Material' has been published.  The Dergipark link is below.
©2021 Journal of Computational Design & The Rectorate of Istanbul Technical University. All rights reserved.
Your continued use of this site signifies that you accept the terms of use.

The papers published in JCoDe are licensed under a Creative Commons Attribution-NonCommercial 4.0 International License.
Istanbul Technical University | Faculty of Architecture