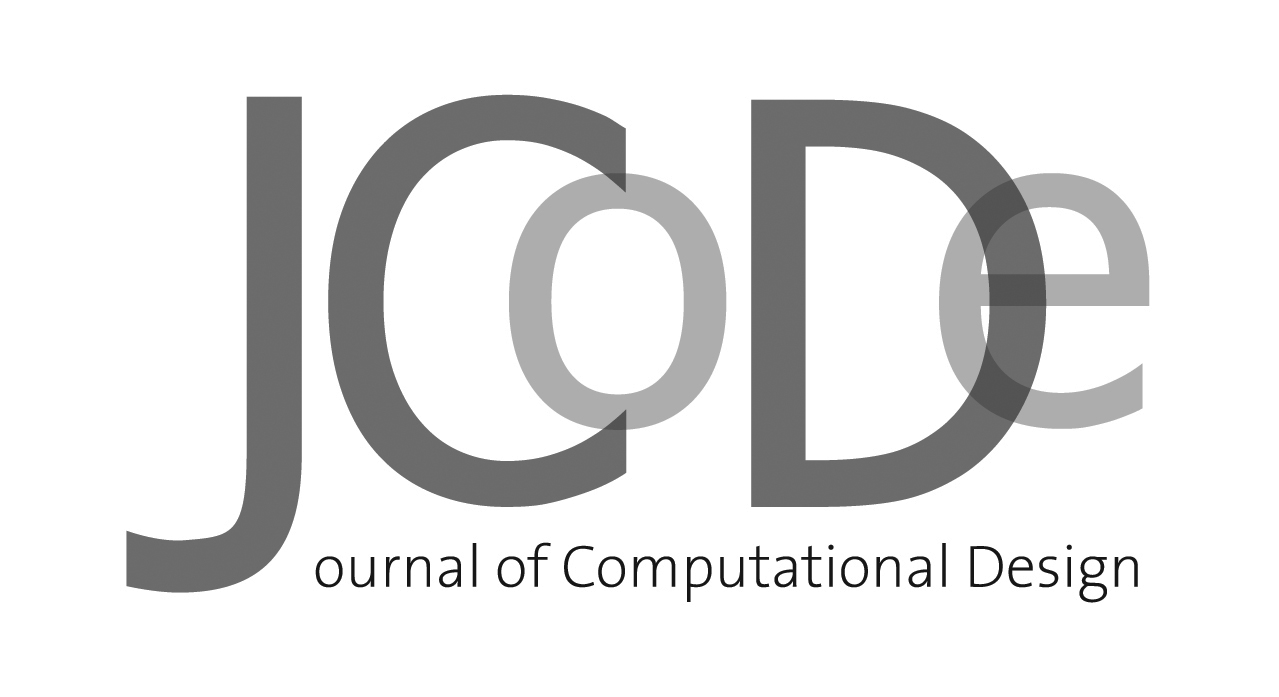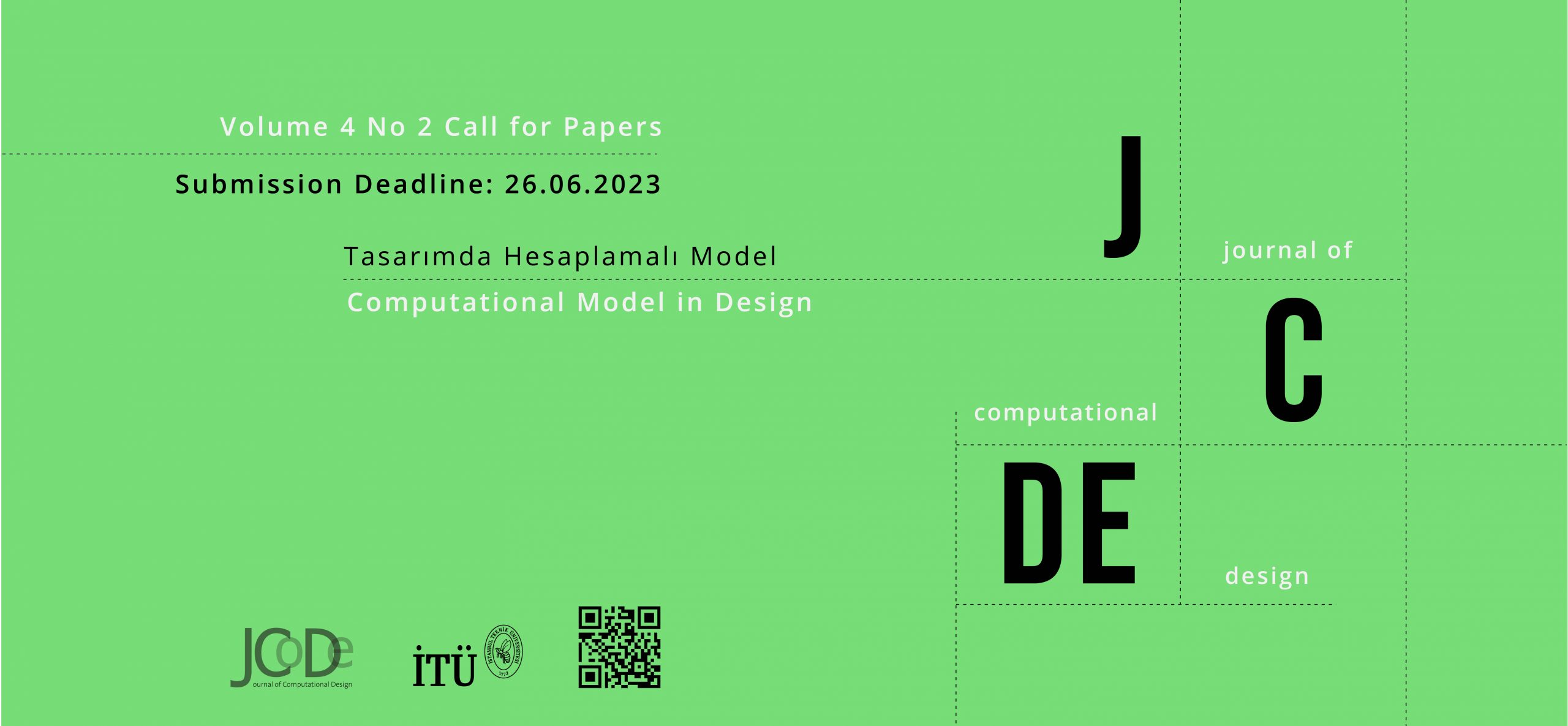 Computational Model in Design
The ninth issue of JCoDe approaches the concept of modeling from a computational perspective. Modeling is an essential part of the design process, creating abstract representations of the real world. Modeling as an action that produces concrete and abstract outputs in the design process and the model as the conceptual, physical, and digital output of the modeling, the action plays an essential role in the production, testing, and evaluation of the design alternatives. In this sense, the model can be an input or an intermediate product of the design process, contributing to the iterative development of design ideas. Model as an action and object not only enhances problem-solving processes in design but also supports the constitution and refinement of the ill-defined design problems by transformingvarious data layers that seem unrelated to each other into meaningful sub-parts.
Beyond a sketch, working model, prototype, or 3D solid model in design, computational models offer approaches that enable the representation of dynamic processes such as simulation models, behavior model, information model, cognition model, cognitive model, and performance model. The representation of a complex process through rules, parameters and relations form the basis of procedural, generative, and algorithmic models. Computational models provide abstract structures that are versatile and can be adapted to a variety of design, analysis, optimization, and production contexts. However, in some pioneering cases, they are developed as a digital craft activity that is context-sensitive and problem-specific. However, every model has its limitations, and reductionism is inherent in the modeling process. The assumptions, conditions or methods emphasized in a computational model can significantly impact its sensitivity, validity, accuracy, and effectiveness. Therefore, it is crucial to evaluate the critically relationship between the computational model and the design context.
In this context, the ninth issue of JCoDe is intended to stimulate discussions on the theoretical and practical foundations of computational models in design; computational modeling for optimization and simulation in design; generative design approaches using computational models; computational models for design analysis and evaluation, case studies utilizing computational models.
May 5, 2023: Launch of the call for papers
June 26, 2023 : Deadlines for fullpaper submissions via Dergipark
July 24, 2023: Notification of accept/reject/revisions to authors
Augıst 14, 2023: Revision submission
September 18, 2023: Publication of the issue
©2021 Journal of Computational Design & The Rectorate of Istanbul Technical University. All rights reserved.
Your continued use of this site signifies that you accept the terms of use.

The papers published in JCoDe are licensed under a Creative Commons Attribution-NonCommercial 4.0 International License.
Istanbul Technical University | Faculty of Architecture