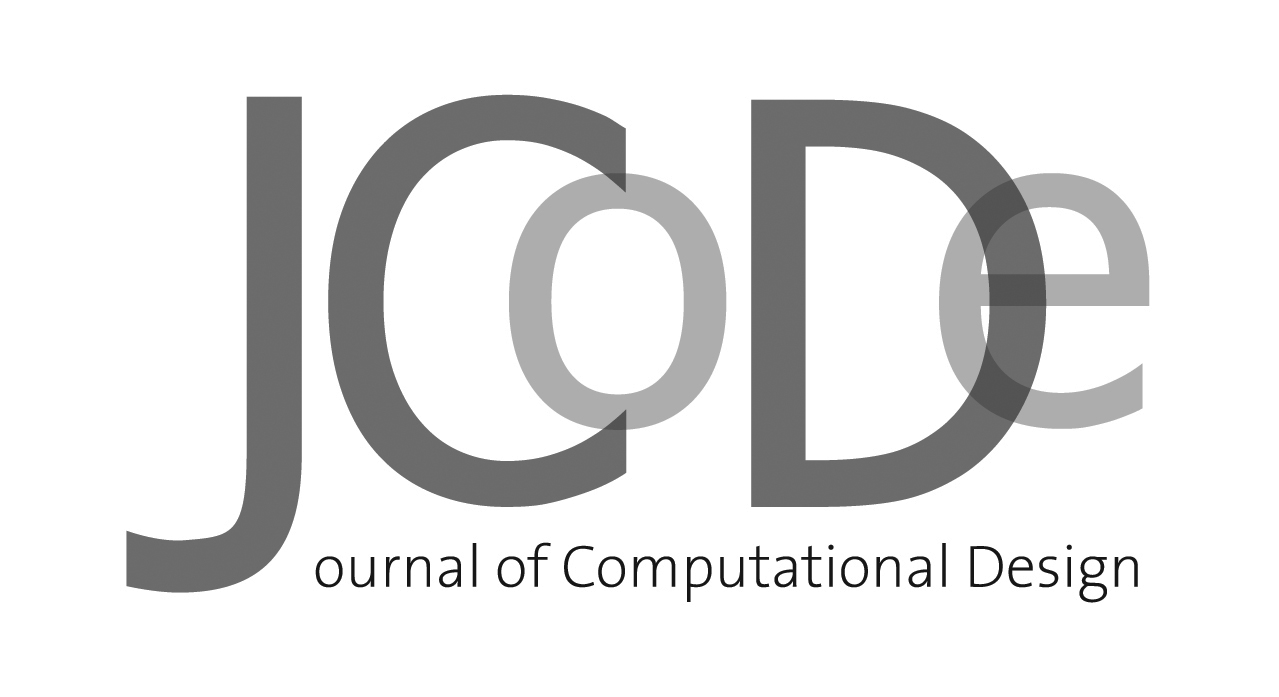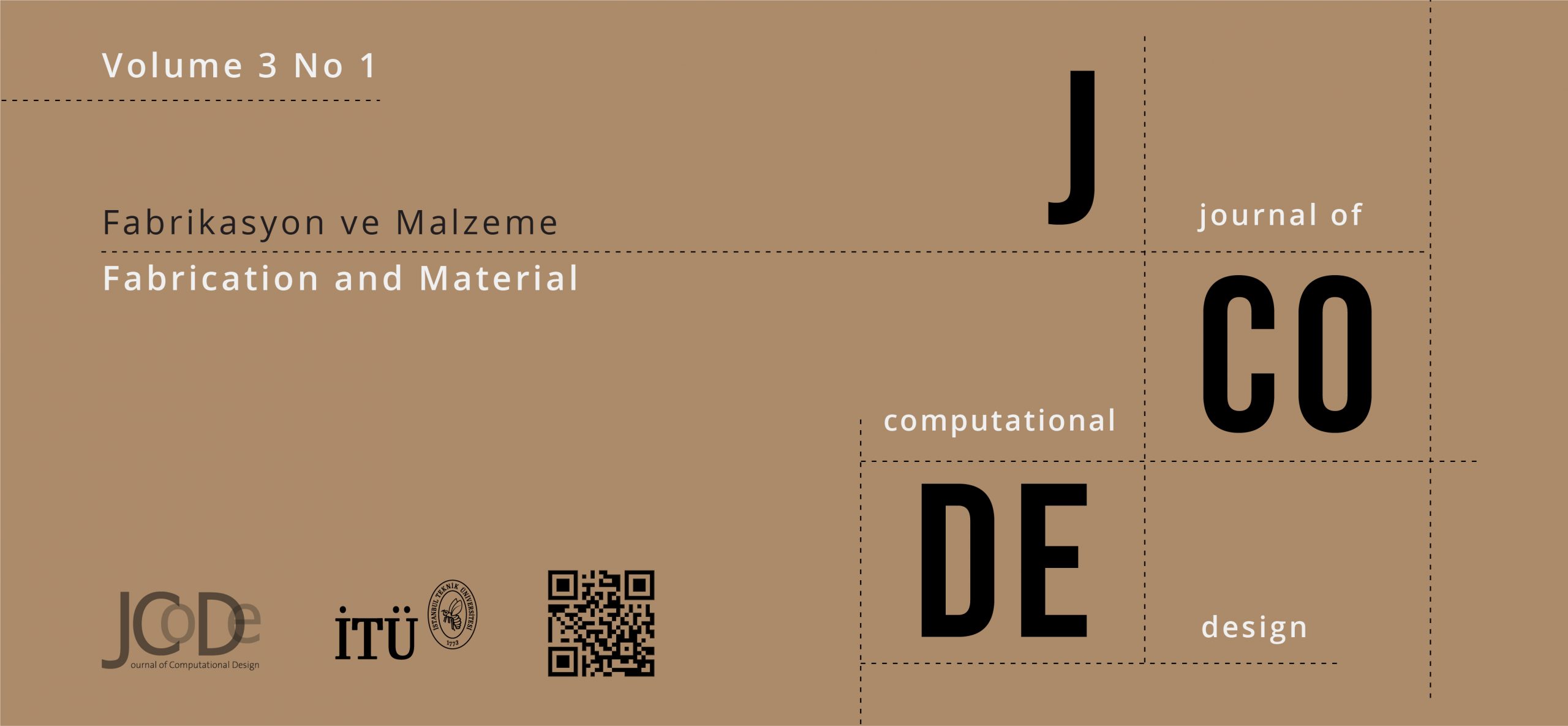 Fabrication methods and processes are becoming a significant part of design research and applications, like many other disciplines with the transition of production from traditional approaches to machines having the high capability and precision and with the development of digital production techniques. These new production processes offer the opportunity to 'grasp' the material from physical and digital aspects, together with testing material behavior at many stages of the design processes at all scales and precision. Hence, these processes provide essential clues about the role of material and production in future design processes.
Computational design tools provide designers with knowledge, logic, rule-based process, and abstract thinking skills. Indifference, fabrication tools open the way to think through physical production scale, technology and constraints, production sensitivities, details, and materials. For a designer, this partnership is a constant dialogue between digital and physical possibilities of material, or in other words, between abstract and tangible. The material's behavior is diversified, and its capability is increased with the operations performed at macro, micro, and nanoscales. This material synthesis, which emerges in design, is shaped by the simulations of formal, structural, relational, and conceptual principles in integrating digital and physical possibilities through different data testing, research, measurement, observation, and experiments. With the new structuralism, in which form, structural system, and material are handled relationally, the material is no longer an additional part of the fabrication process but an essential element that directly affects the design from the very beginning of the process. This association of strategies and tools with design components offers different solution possibilities to designers in rapid prototyping, performance measurements, a realization of complex geometries, reconfigurable form research, ornament design, structural system, and detail solutions, and reconsidering traditional workflow models between digital and physical.
Within the contexts mentioned above, the sixth issue of JCoDe (Volume 3, No 1) encapsulates digital fabrication techniques; fabrication in design processes; workflows and scalability; physical and digital material; performance-driven research; the role of the material in the design process; fabrication and material culture in design pedagogies; the discussion of the use of materials and their innovative effects in form-finding and structure research.
The fifth issue of JCoDe: Journal of Computational Design with the theme of  'Fabrication and Material' has been published.  The Dergipark link is below.
©2021 Journal of Computational Design & The Rectorate of Istanbul Technical University. All rights reserved.
Your continued use of this site signifies that you accept the terms of use.

The papers published in JCoDe are licensed under a Creative Commons Attribution-NonCommercial 4.0 International License.
Istanbul Technical University | Faculty of Architecture